It's inevitable.  Sometime during your teaching career you will have at least one lesson that bombs, totally flatlines, and makes you want to bang your head against your whiteboard and cry.  If you are lucky enough (please insert my sarcastic voice here) that bomb will drop when you have an administrator, a student teacher, or a parent in your room watching it all fall apart.  I've been there… several times in fact throughout my nineteen years as an educator.  All that time has afforded me the opportunity to reflect upon each lesson failure.  As I did that, I started to notice a pattern of emotions I was experiencing each time a lesson didn't really go the way I wanted it to.  Hence, the list of The 5 Stages Every Teacher Goes Through When a Lesson Bombs was created.  Do these make sense to you?
1.  Shock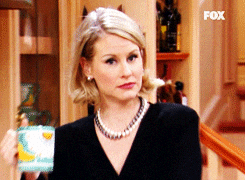 I have planned an amazing lesson that took hours to develop – and I have even used it with another group.  It worked for the previous group so how come it is not working now?  All my sweat, blood, and tears have gone into making this lesson engaging, entertaining, and aligned with my curriculum expectations.  What on earth is going on here?
2.  Denial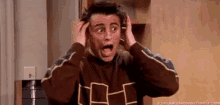 I am a trained educator whose job it is to get my students interested in the material I am exposing them to. There is no way that I have done something wrong.  I know this material inside and out… just like the back of my hand.  There is no way that I am unable to make my students get it and love it.  There must be something wrong with them, right?  This is not happening.  This can't be happening.  THIS IS NOT GOING TO HAPPEN TODAY.
3.  Guilt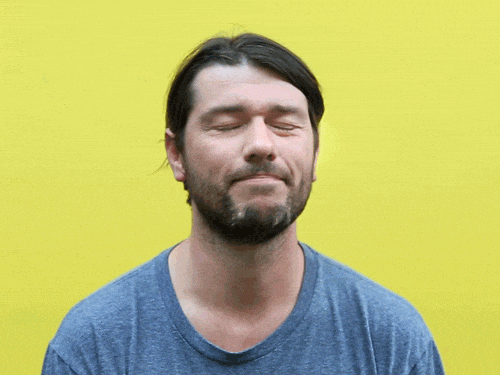 Okay.  It is now time for me to get real.  It's been 15 minutes and most of my students are staring at me like I have just landed from another planet.  Some are playing with their hair and others are creating visual masterpieces on tiny bits of recycled paper.  It is clear that my students are not learning anything worthwhile right now.  They are wasting their time with me and I am sure that another teacher could do a better job than I am right now.  I might as well order myself a t-shirt that says, "Worst. Teacher. Ever."   How am I going to fix this situation? I don't have enough time to prep a whole new lesson.   How on earth and I going to fill up the next 45 minutes of this class?  I need a miracle right now!
4.  Bargaining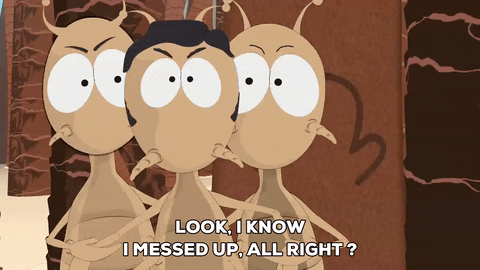 Now comes the point where I need to let go of the guilt, move on, and be proactive.  I've got to start negotiating and bargaining … not with myself but with my students.  This lesson is a bomb and it isn't going to get any better so I am going to put in a marathon effort to get my students involved with what I am teaching them.  "Let's try some round-robin reading!  Let's draw a picture about what we have learned!  Let's work together in teams to discuss!  Make sure to pay attention because there will be an evaluation next week!"  Blah… blah… blah…  Trust me.  Bargain all you want!  Your students know that you are trying to cover up for your disastrous lesson.  You can no longer fake it.
5.  Acceptance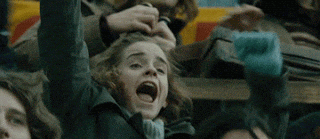 Once I realize that my  lesson is an utter disaster and that no amount of shock, guilt, or bargaining on my part could possibly make things any better, I find myself entering the acceptance phase.  It's time to ditch the lesson for good.  After all, it is better to abandon a sinking ship than to go down with it.  Perhaps I'll switch out this horrible lesson for a lesson in a different subject.  I'm going to be honest with myself and my students — they need to know that not everything goes as planned 100% of the time.  Later on, I'll go home, grab a glass of wine, reflect on the lesson, and tweak it.  I might even give it another try again tomorrow.  What's done is done… for this particular lesson and for today.
 Tomorrow will be better!
And there you have it!  These are the 5 stages every teacher goes through when a lesson bombs.  Have you ever experienced any or all of these?  Let me know in the comments below!
Have a great day!